Earrings: Lauren Midnight - Marquet (J)
We have run out of stock for this item.
Semi-precious teardrop earrings in blue and gold colors, made from rough-cut glass and brass beads. Plated brass findings. Measurements: 1.5 inches drop, 1 inch wide.
Meet the Artisans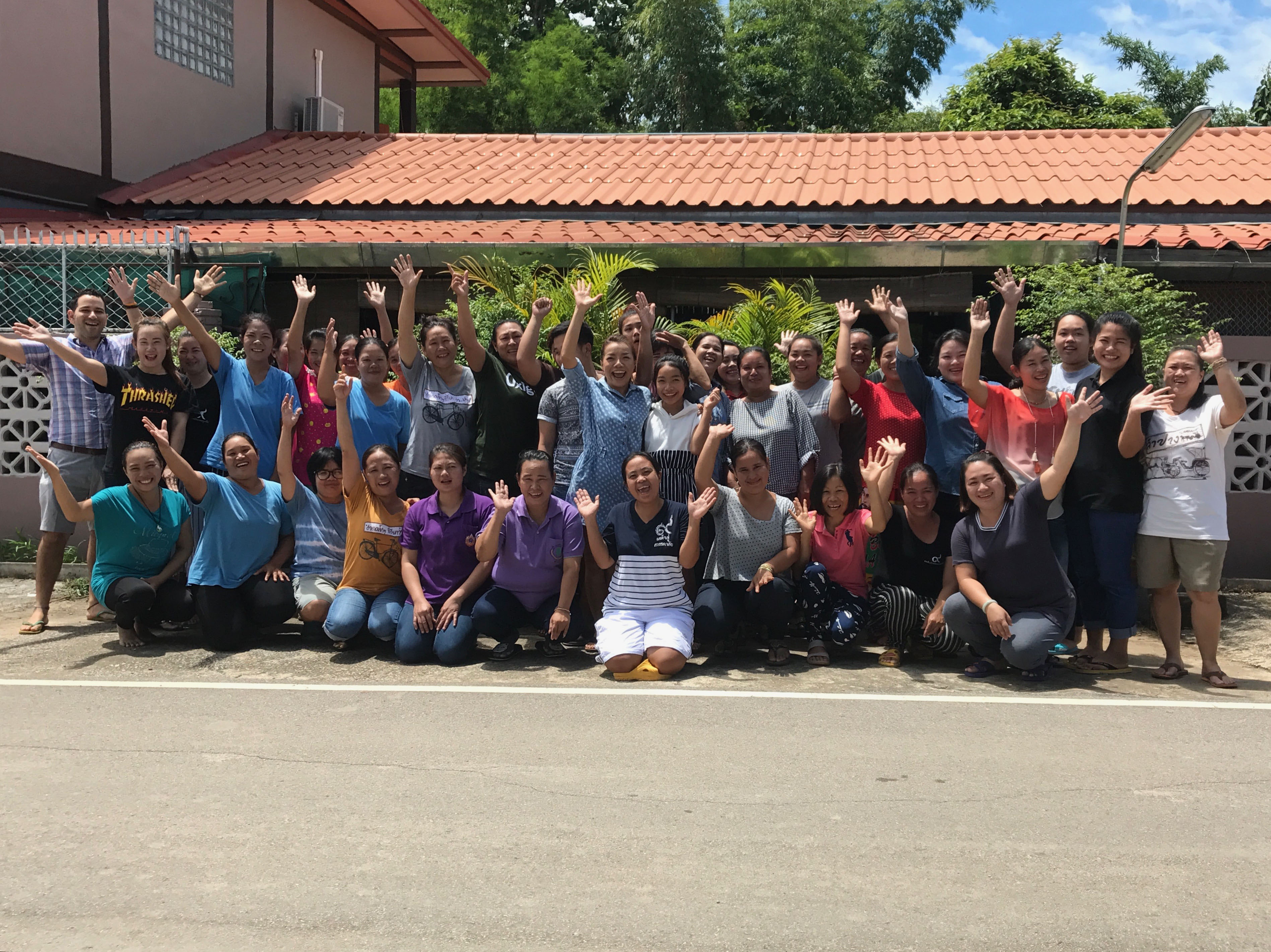 Marquet
Marquet is dedicated to importing handmade accessories, gifts, and decor from Thailand and Vietnam. Our goal is to empower artisans and entrepreneurs in developing countries by expanding their potential to reach a large audience with their amazing work. Marquet has been a proud member of the Fair Trade Federation since 2010 and is committed to the pillars of ethical manufacturing and trade.