Tota or Prosperity Hen - Short - Mira (D)
We have run out of stock for this item.
A famous piece of Indian home decor, Bells Totas are hand crafted. The bell attached to each Bell Tota is supposed to keep away malevolent spirits and confer good luck upon a house hold, 24 inches in length.
Meet the Artisans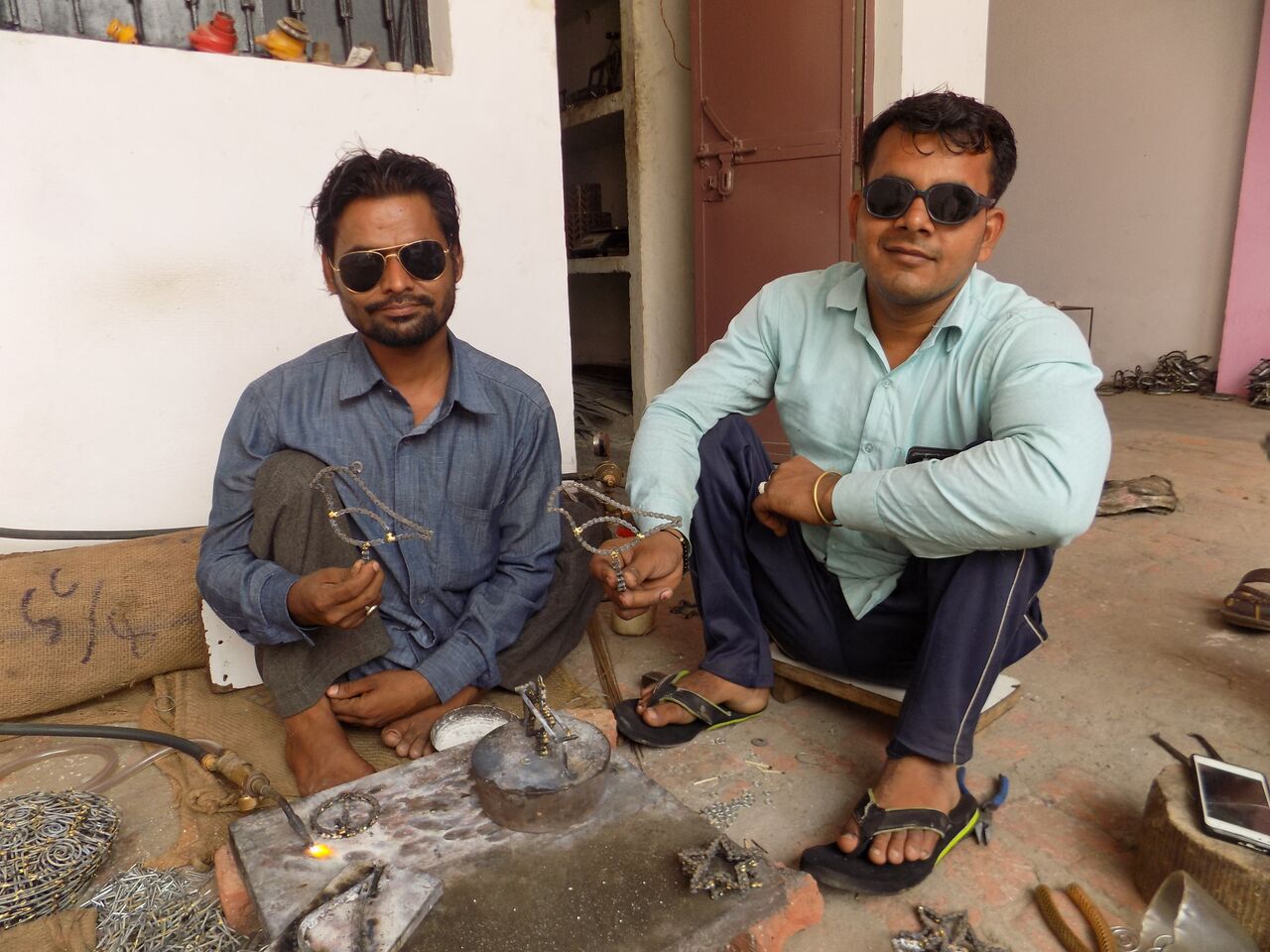 Mira Fair Trade
Mira Fair Trade strives to promote social justice by working directly with underprivileged artisans by paying them fair wages to help them develop the knowledge to support themselves and their families. They are committed to empowering women and underprivileged communities, and moving towards a global Fair Trade lifestyle through the promotion of the Fair Trade Principles.